Tomlin Roofing Professionals is happy to have completed this wonderful commercial roofing project in Texas. Our services included the installation of a Versico TPO single ply roofing system, custom fabricated trim and sheet metal, and the horizontal wall panel on the exterior of the San Antonio building.
Our professionals are not just limited to roofing, as is proof in the photos. We have specialized fabricators that can create beautiful results with sheet metal. The Versico TPO is a highly energy efficient single ply membrane that was mechanically fastened over a 3.5″ rigid insulation board. This system provides a superior R-value that will maintain energy efficiency in the building.
If you have a new construction or existing commercial property that in need of roof replacement, please contact us so we can evaluate your property. Replacement is not always the only option for your property. Our trained professionals can asses your roof and building and produce affordable options to fit your needs.
Call Tomlin Roofing at 210-267-9400 to learn more about commercial roofing projects in Texas.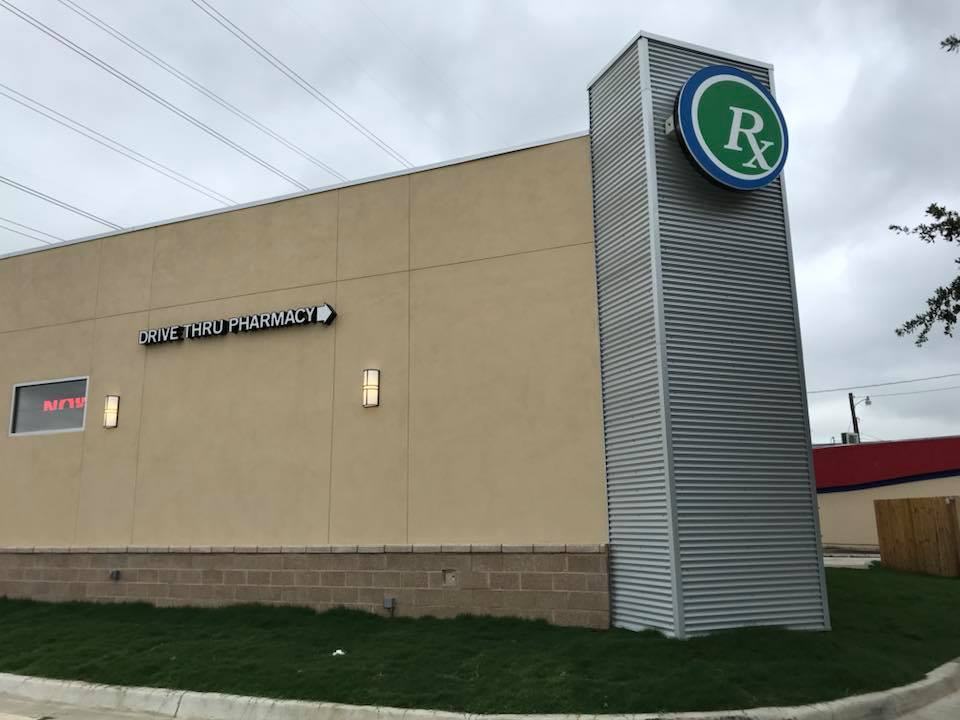 Commercial Roofing Project in Texas