Vintage Metal Roof Systems
by Tomlin Roofing Professionals
Call For a Free Metal Roofing Estimate: 210.267.9400
Tomlin Roofing is a leading installer of standing seam metal roof systems in Texas. Our metal roofing systems are luxurious, long-lasting and energy efficient. If installed correctly, standing seam metal roofing lasts a lifetime. As a full roof or an accent over a patio, metal roofing will make your property look amazing. We fabricate our panels on site to ensure a quality fit. Panels are secured with metal clips and screws to provide a strong roof. Flashings are hand fabricated for a truly custom finish. Tomlin Roofing Professionals use top quality metal brands backed with 35-year finish warranties and 5-year labor warranty.
Metal Roofing Installation in Texas
The Tomlin metal roofing installation process is different from your traditional shingle roof installation.
The process begins with removal of the entire existing roof covering, down to the wood decking. A full deck inspection is completed and any suspect wood is replaced. A synthetic high temp underlayment is installed to protect the wood decking during the roofing process from the elements.
The roof panels are formed on-site by a trailer-mounted roll former. The former takes flat coil stock and extrudes it into bent panels that match the specified length and width, prescribed by the Tomlin Roofing installer. Panels are then laid onto the roof deck and secured with a 29 gauge clip, every 24" on center.
After the panels have been secured, a power seamer is ran over the overlapped seams of the panels to create the double lock securement. Flashings for the chimneys, walls, and penetrations are fabricated by hand or ahead of time in our fabrication shop, and they are installed after the panels have been secured.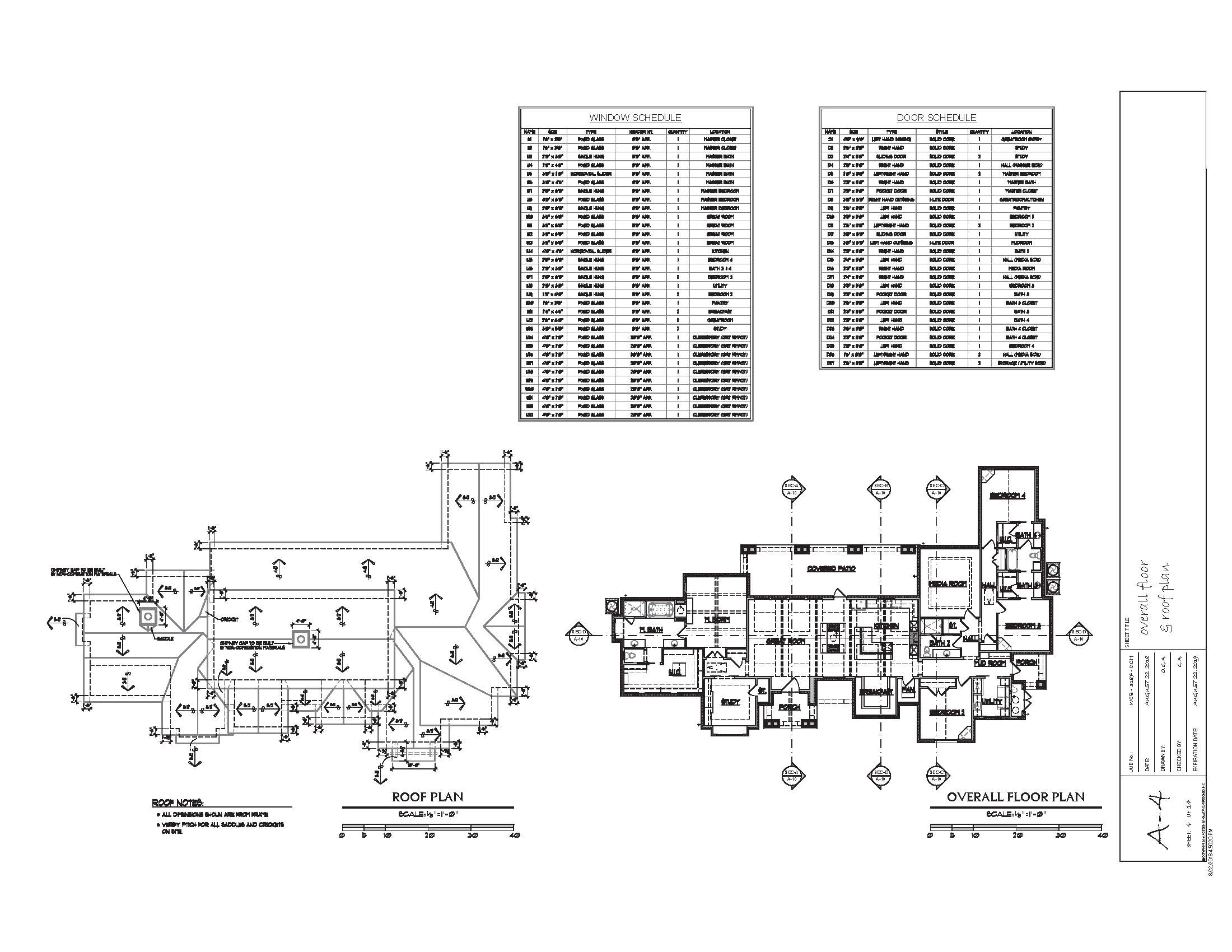 The Texas Hill Country, South Texas and Central Texas are some of the fastest growing areas for new homes. Metal roofing lasts a lifetime, it's energy efficient and it comes in a variety of colors to compliment your new dream home. Your new construction builder can email Tomlin Roofing Professionals your plans, and we can create a budget estimate for your project. We will work closely with your contractor to ensure you get the quality your dream home deserves.
Upgrade to Metal Roofing
Our trained metal roof installers can transform your existing property in just a few days. If you've experienced hail damage or just want a new look, then a metal roof upgrading in Texas is the way to go.
Tomlin Roofing will remove all existing roofing on your home and closely inspect the substrate for quality. If you have carpentry work necessary, we will handle all of the work to prepare your home for a beautiful new metal roof. High-temperature underlayments designed for metal roofing will be applied to the roof surface before installation of your standing seam roof. Panels will be fabricated on site, with multiple striations available upon request, to prevent potential oil canning.
Once panels are formed, the main installation will happen quickly. After the main panels are installed, we will hand fabricate trim pieces to custom fit your home. The results will be a long-lasting transformation that you'll enjoy for years to come.
Metal roofing carries an Energy Star rating and is one of the best ways to increase home efficiency.
Metal Tile and Shake Roofing
Never before has tile roofing looks so good — IN METAL! Tomlin Roofing Professionals is a certified Matterhorn Metal Tile and Shake roofing installer.
If your home has a traditional frame not fit for real concrete tile, we have the solution. If you'd like to upgrade your shingle home to a tile or wood shake look, Matterhorn is the answer. Metal tile and shake has the look of real tile or shake, but without any of the weight or engineered framing associated with tile. Many homes cannot reinstall wood shake roofs due to the fire hazard risk associated with the cedar wood. Metal shake roofing gives you the excellent look of shake, but with a Class A fire rating and the durability of metal.
Historic German towns in Texas like New Braunfels, Seguin, Blanco and Fredericksburg have homes and businesses with structural issues and can no longer be re-roofed with their original products. Matterhorn uses a specialized painting process that "flashes" the metal with a blended color pattern to reflect the REAL look of tile or metal. Many other products on the market use a granulated finish across the metal that will wear off over the years and also holds mold and mildew, causing discoloration at a rapid rate.
Designing an outdoor patio, kitchen or pool suite? Metal Tile and Shake is an awesome answer to produce a custom look for your project. Using the products as accents on patios, dormers, or pergolas will give your home a curb appeal and attractiveness that will make your neighbors jealous.
Click below to read the entire Matterhorn Metal homeowners knowledge book.
We offer a variety of colors to accent your home.
Click on a link below to reference a color chart of metal.
San Antonio Metal Roofing